About Us
Culligan Water of Sonoma County has been a fixture in Santa Rosa since 1945.
For three generations, Jim Fisher and family have been providing our local communities with Water Products and services and Water Filtration Systems & Services.
Offering both residential and business water treatment options, they can help you on your way to better water, pure and simple.
Just say "Hey Culligan Man!"
Culligan Water invites you to see why thousands of people from Sonoma, Lake and Mendocino counties trust us to make their water great in their homes.
We offer the largest variety of superior water and water treatment products available for your home or business.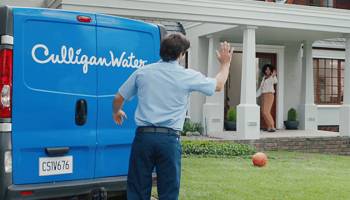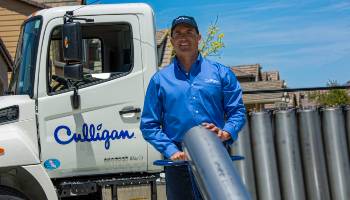 Water is an indispensable part of life.
With Culligan Water in Santa Rosa, you have access not only to state-of-the-art products but also to local water professionals that know the region's water quality.
Call us today at (707) 545-1330 or send us an email here.