Go Green
Our History
For three generations, Jim Fisher and family have been providing Sonoma County communities with water products and water filtration systems and services.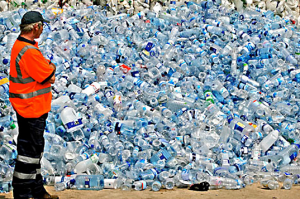 James Fisher Senior founded Culligan Soft Water Service then located on Fourth Street in downtown Santa Rosa in 1945. He would park the water exchange truck in Court House Square and talk to people about the wonderful benefits of soft water only to have many of them reply,
"You mean if I install one of the units for $2.00 per month I won't have to pay another city water bill! How can that tank possibly hold enough water to last the entire month?"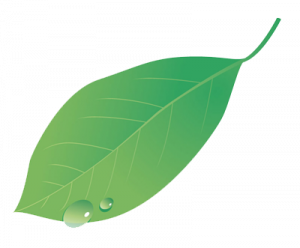 "James Fisher Senior performed all service, installs, and billing by himself until hiring Larry Decker in 1950 and then another family member joined, Bill Fisher. Bill Fisher began his career in 1951 and develops the home owner market. James Fisher retires in 1965 and Bill Fisher takes over as owner of dealership, a family owned and operated business since its beginning.
Whatever your water needs, just pick up the phone and say, "Hey Culligan Man!"
In 1981, more family members joined the Culligan ranks as Jim and Barry Fisher began their water treatment careers. Next in 1995, when Bill Fisher retires, Jim and Barry Fisher purchase the dealership. Culligan of Sonoma County is a Dealership locally owned and operated with combined family ownership of over 136 years.
Company Philosophy
Our mission is to deliver high-quality water treatment products that will benefit every part of consumers' lives. We adhere to strict procedures and policies to assure that we maintain a high level of customer satisfaction. If for any reason a customer is dissatisfied with our products or service, we'll do everything we can to make it right."
Culligan of Sonoma County
We invite you to see why thousands of people from Sonoma, Lake and Mendocino counties trust us to make their water great in their homes. We offer the largest variety of superior water and water treatment products available for your home or business including salt free water softeners and filters, portable exchange, water filters, drinking water filters, reverse osmosis, bottled water and softener salt delivery.