Residential: At Home with Culligan Water
Spend less time cleaning and stop wasting money on dishwashing detergents, hair shampoo, and household cleaners.
Culligan Water of Sonoma County provides a great selection of water softeners and home water filtration systems in a variety of sizes to remove hardness, odors, and undesired tastes from water in your home. At Culligan, taking care of your water problems is our specialty. We offer a FREE "in home" test of your water supply. After your water analysis, your local Culligan Man will tell you which water treatment equipment will best meet your needs.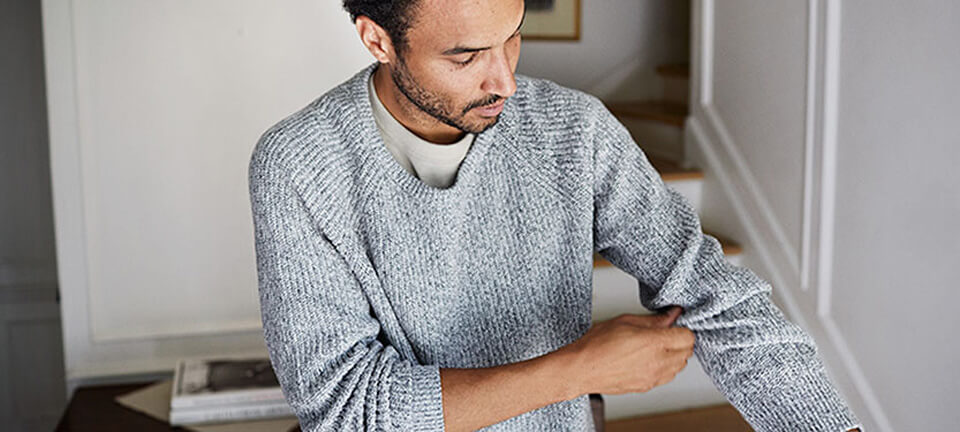 Benefits of a Culligan water system in your home or office:
Cleaner hair and skin after showering or bathing! Itchy, dry and red skin caused by hard water will be a thing of the past!
Easier Cleaning: Say goodbye to stains, soap scum, bathtub rings, and film on shower walls and doors.
Cleaner & Brighter Wash: Be done with hard water soap residue left in fabrics that causes staining of clothing.
Spend up to 75 percent less on household detergents, cleaners, soaps and lotions.
Save Energy: Soft water reduces scaling in pipes, making appliances more efficient and reducing energy use.
Sparkling Fixtures & Dishes: Do away with hard water spots!
Brighter whites and colors!