Well Water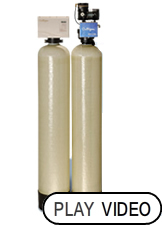 Iron Removal Systems
Gets rid of Iron in your water
Have your water tested by your Culligan expert to see if this system is right for you
Iron systems are not a one size fits all
Prices vary due to different conditions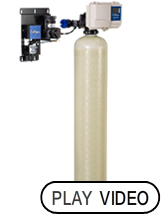 Sulfur Removal Systems
Get rid of that rotten egg smell
Sulfur can damage heat and air conditioning systems
Have your water tested by your Culligan expert to see if this system is right for you
Prices vary due to different conditions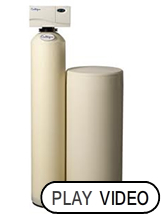 Water Softener Systems
Ultra efficient
Legendary customer service
soap savings alone pays for monthly cost
Highest quality systems available
Starting at $34.95 per month

Arsenic & Nitrate Removal Systems
Additional Equipment Available:
Chlorination Systems
Whole House RO Systems
UV Light Systems
We test for boron, silica & other impurities
Full water analysis recommended for proper diagnosis and treatment
If you get your water from a private well, the only way to be sure it is safe is to have it tested.
Culligan has an EPA and California State certified lab. Up to 75% less than local labs and 20% off a comprehensive well water analysis test from Culligan.
Culligan offers a full line of Water Treatment systems that remove contaminants from your water including Arsenic, VOC's, Bacteria as well as most other contaminants found in local well water supplies. Additionally, we specialize in Treating Water Problems like Iron, Rotten Egg Odor, Sulphur, Acid and Hard Water.
Please contact us for a Free Water Consultation to find out what is in your water. No one can test your water or your well like Culligan. Remember, that prices are 50-75% less than local labs for a comprehensive well water analysis from Culligan Water.
We can offer you coupons for discounts off of the purchase of a Whole House Filtration System or Drinking Water System including Reverse Osmosis.
Please call or Contact Us to receive your special discount offers.