Culligan Water of Sonoma County
Our mission is to deliver high-quality water treatment products.
Serving Sonoma County Since 1945
Free Water Test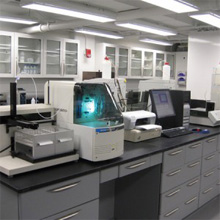 Request Your Free In-home Water Test
Your local Culligan man in Santa Rosa is the expert. Ask us about testing your water – for free.
Read more
Efficient Water Softeners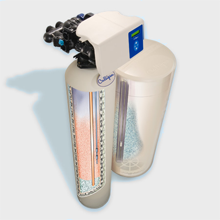 The World's Most Efficient Water Conditioner
For high-efficiency water softening, nothing matches the intelligent Culligan HE.
Read more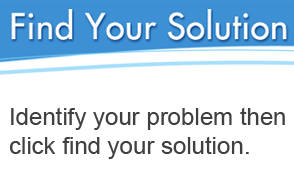 Enjoy Better Water
Live Heathier with Better Drinking Water
Make life better at home or in the office with clean, pure and refreshing water.
Read more
Home Water Softeners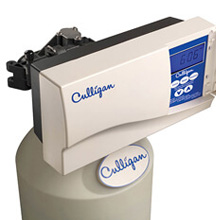 Keep Your Home Clean and Clear of Contaminants
Highly reliable with an exceptional range of exclusive features for your home.
Read more
Culligan Water of Sonoma County can solve your water problems.
Find Your Solution