Food Service & Restaurants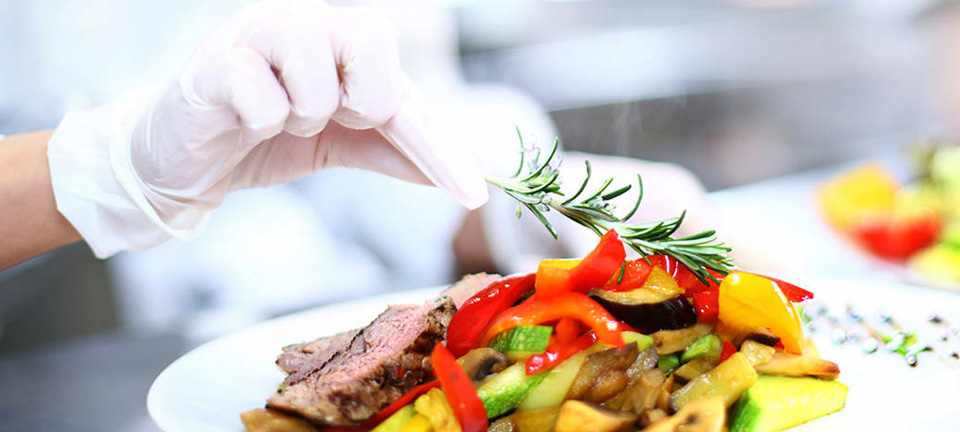 Flexible Culligan systems save restaurants money, reduce the use of chemicals and detergents, and can increase overall equipment efficiency and life. Boilers, water heaters, dishwashers, steamers, steam tables, beverages, and ice machines all benefit from treated water.
Culligan provides more than just great-tasting water for restaurants.
Businesses have experienced these results:
Spot-free glasses and dishes, leading to improved customer experiences.
Reduced overall operating costs.
Reduced utility, detergent, and chemical costs.
Reduced downtime and maintenance repairs.
High-quality water is an essential ingredient for your successful operation.
Results are achieved by customized solutions that reduce scale buildup and maintenance while increasing the lifespan of the equipment.
Water is the first item a customer tastes, so upgrading water quality is a small step that can make a lasting impression. Better-tasting water produces crisp, clearer ice cubes and high-quality carbonated beverages. In addition, linens will be brighter and softer, and tableware spot-free. Making these improvements enhances the customer's dining experience and increases the chances of repeat business.
Each flexible system is designed by a Culligan Engineer based on your company's needs. Beginning with an on-site water analysis, modules are chosen to meet your requirements for improved cost savings.
Water treatment solutions:
Boiler/hot water heater pre-treatment.
Dishwashers and glasswashers.
Steamers and steam tables.
Drinking water and coffee filtration.
Beverage and ice pre-filtration.