Home Water Coolers
Culligan Water offers two types of home water coolers: bottled water coolers and bottle-free coolers. You may be most familiar with Culligan's line of bottled water coolers for the home. These traditional home water coolers have a jug of filtered water that sits on top of the water dispenser. Water is released when a control valve is pushed. Culligan water coolers are available with optional cold and hot control valves to deliver ice cold water for drinking, or piping hot water for tea, coffee and soups.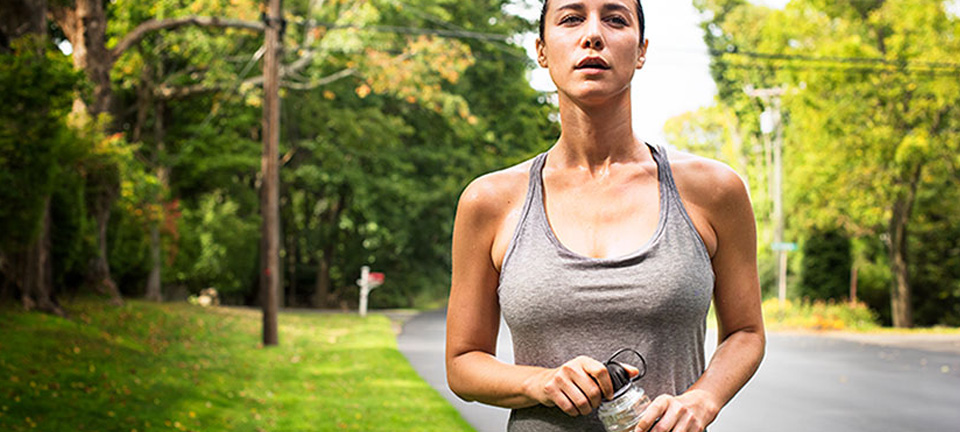 Taking up only one-square-foot of space, Culligan's bottled water coolers offer convenience in a compact design.
For those who want to avoid storing water jugs and relying on bottled water deliveries, Culligan Water of Sonoma County also offers a stylish bottle-free cooler. These bottleless coolers connect directly to your main water line, filtering water at the source. Culligan bottle-free water coolers for the home come equipped with both hot and cold temperature settings.
Great Reasons to Use a Culligan Home Water Cooler
Regardless of which variety of home water cooler you choose, there are many benefits to choosing a Culligan water cooler for your home:
Save money by buying fewer single-serve water bottles.
Your family has access to delicious filtered drinking water.
Culligan water coolers are energy-efficient.
With hot and cold options, you'll no longer need to wait for tap water to heat up or cool down.
Accessing great-tasting drinking water from the comfort of your home is easier than you might think. Offering many convenient options for on-demand, filtered drinking water, it's easy for Culligan water delivery services to find the perfect fit for your needs! Home water coolers provide a hassle-free way to access delicious, filtered water whenever you need it, whether in your home, office or vacation home. Anywhere you'd like to enjoy great-tasting water, there's a Culligan water delivery solution!